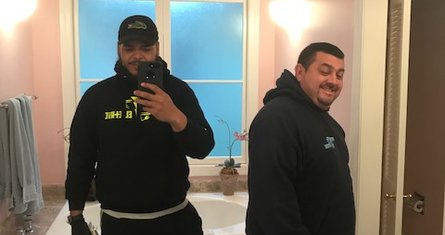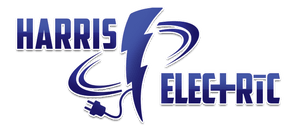 Starting in the Mid 80's, Harris Electric has grown to become a name you can depend on. From service to expertise, we make sure we have all the specs correct to get the job done right. We've have been the choice in residential, commercial and industrial electrical services in the DC, Maryland, Virginia Area.
Over the years we've maintained our place as one of the rising electrical services provider because of our strict adherence to our company's mission statement which states:
To be the leading provider of a full range of electrical services in the DMV area in terms of customer satisfaction, both quality and value, meeting commitments, professional presence and using leading edge technology within our infrastructure.
- The Harris Brothers