HIGH

QUALITY
ELECTRICAL CONSTRUCTION
.
Call us today for a free consultation:

301.586.7367
202.609.3791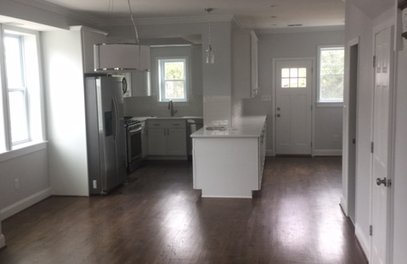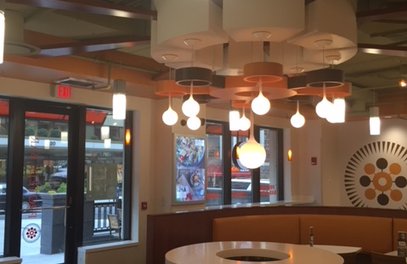 RESIDENTIAL
To troubleshooting repairs for breaker shorts to building brand new addtions and home back up generator systems, we excell at all residential wiring and construction.
COMMERCIAL
We offer top quality electrical installations and builds for new resturants, stores, outlets, office space, churches and much more. We also maintain switchgears and back up generators.
We are an electrical construction company specializing in residential and light commercial builds and renovations. We have been established since 1986 serving the District of Columbia and the metropolitan area.